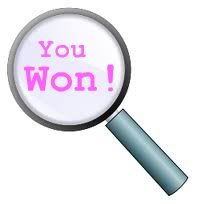 If you missed the Tastybrand Review post, check it out to learn more about this delicious brand of organic cereal bars and fruit snacks.
One lucky person has won the Tastybrand giveaway and will receive a prize package of Tastybrand Organic snacks and eco-friendly tote bag!
Congratulations to — Sunnie!
(confirmed winner!)