This is a Sponsored post written by me on behalf of Carton Smart for SocialSpark. All opinions are 100% mine.
Earlier this week, I noticed a bulletin board on the wall of my child's school. It was teaching kids how to make Green choices. The idea that stood out to me was: Choose products with less packaging.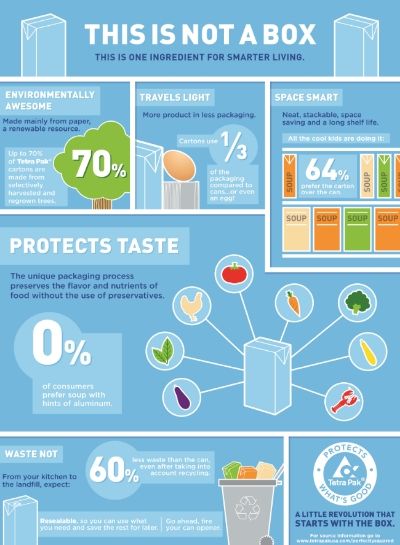 This holiday season will be filled with all sorts of choices. We decide what gifts to buy, where to celebrate, and which foods to eat. Tetra Pack wants to inspire everyone to Be Carton Smart when cooking for their families and stocking pantries. Cartons use 1/3 less packaging than cans. If everyone made the small, smart decision to buy foods packaged in eco-friendly cartons, it would make a huge positive impact on the planet.
I received a holiday starter pack from Pacific Foods, a brand commited to doing the right thing for consumers, employees, and the environment. It contained 3 items that everyone is stocking up on for holiday recipes this time of year: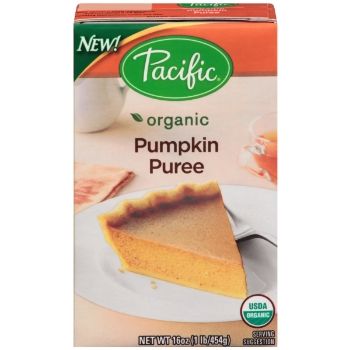 Pacific Foods Organic Pumpkin Puree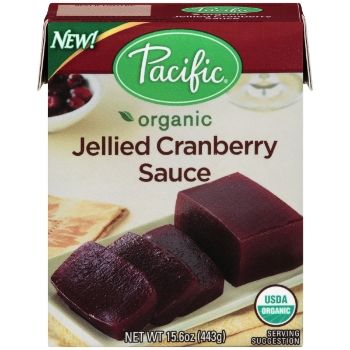 Pacific Foods Organic Jellied Cranberry Sauce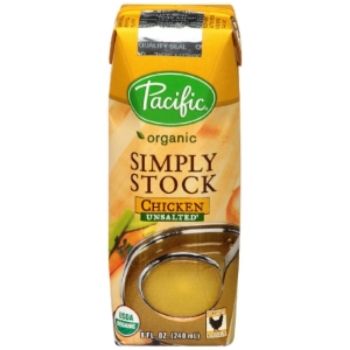 Pacific Foods Organic Chicken Simply Stock
I can never have enough Pumpkin Puree this time of year. I use it to make Pumpkin Spice drinks, Pumpkin Pie and my favorite Chocolate Chip Pumpkin Bread. This year, I swapped out my usual canned brand of pumpkin puree for the Pacific Foods Organic Pumpkin Puree in my pumpkin bread recipe.
I liked how easy it was to get the pumpkin puree out of the carton. All I had to do was tear the perforated seal to open it up and it poured right out.
Cartons are also very convenient (and GREEN) in other ways. Cartons are:
Reclosable – so you can save what you need for later.
Stackable – so they are space saving and the pantry stays organized and neat.
Recyclable. In fact, they result in 60% less landfill waste than cans!
Another healthy bonus is that the unique packaging process preserves the flavor and nutrients of the food without preservatives. It tastes great, just the way nature intended.
Cartons are certainly a smart choice for our families and our planet. Let's choose to Be Carton Smart this holiday season.
Share the good news about cartons with your friends and family when you Tweet @CartonSmart! Find more great ideas about how to Be Carton Smart when you Follow #CartonSmart on Pinterest.
Will you choose to Be Carton Smart? Which Pacific Foods cartons would you love to stock up on? How can you Be Carton Smart this holiday season? Let us know in the comments below.