This post brought to you by Pei Wei Asian Diner. All opinions are 100% mine.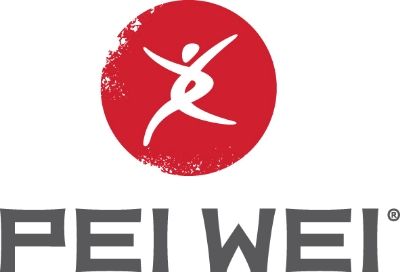 I have to admit, when I go to Pei Wei, I love to stick with my tried-and-true favorite dishes. But this year I am totally tempted by the newest flavor profile on Pei Wei's menu: Thai Chile and Lime! These new dishes feature fresh citrus flavors combined with spicy Fresno chiles. Pei Wei resolved to reFRESH their menu with new flavors, dishes and small entree sizes available nationwide. Are you ready to Explore the Pei Wei Asian Diner menu ?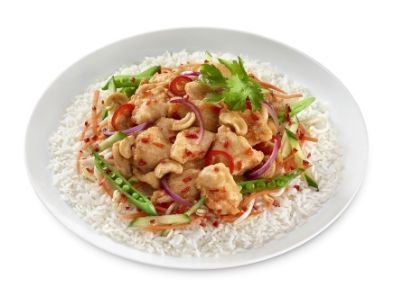 Anytime I am in the mood for fresh Asian food, I know I can find what I want at Pei Wei. Plus, I know my dish has been prepared to my exact order, and I can choose from a menu of 35 fresh, handcut ingredients. The new Thai Lime & Chile dinner is available as a regular or small wok'd sized entree served with brown or white rice, or as a entree salad, each incorporating your choice of protein (chicken, tofu, steak or shrimp). Custom make your flavorful dish just the way you want it.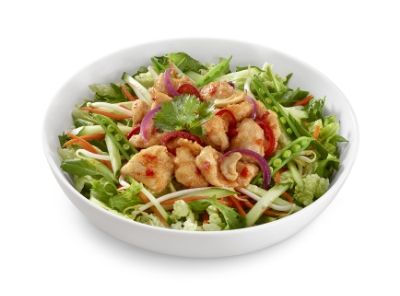 Dining in at Pei Wei works great for my family because it's a casual environment. The service is also fast, so we never have to wait long to get our food. But Pei Wei also offers a convenient take-away service for those times when we want to pick up our food and take it home.
It's hard to believe that Pei Wei's delicious entrees start at just $6.39! Other new menu items to look for include Wok Roasted Vegetable Salad (Wok roasted cauliflower, zucchini, carrots, green beans, scallions, assorted lettuce, Napa cabbage, cucumbers, tomatoes, toasted sesame seeds, curry salt, miso vinaigrette), Ginger Orange Edamame, and spicy Szechuan Green Beans (wok seared green beans with Hunan sauce, chile paste and garlic). The Ginger Orange Edamame is calling my name with its steamed soybeans, orange peel, ginger garlic and sea salt…mmmm, sounds delicious. It's time to head to Pei Wei and check out the new menu! Are you with me? 
Which Pei Wei Menu item are you most excited to try? 
Be sure to stay up to date on the latest news and special offers from Pei Wei when you Like Pei Wei on Facebook, Follow Pei Wei on Twitter and Follow Pei Wei on Pinterest