This post brought to you by P.F. Changs. All opinions are 100% mine.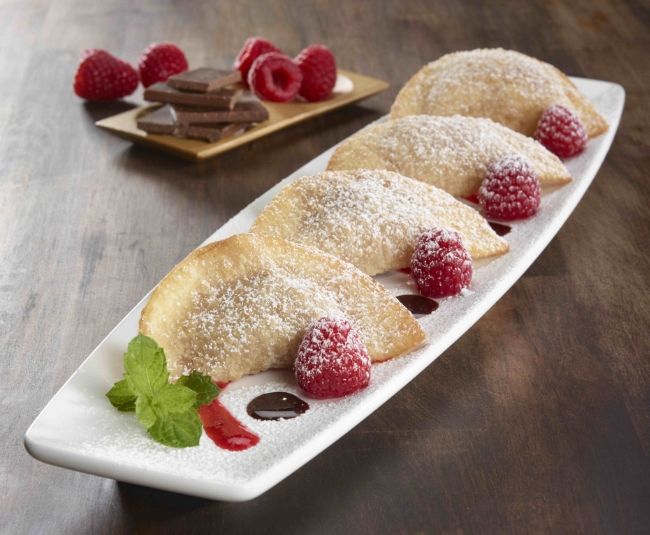 P.F. Chang's is one of my family's favorite restaurants. The unique combination of Asian and American culture is evident in everything from the modern decor to the menu. P.F. Chang's serves classic favorites as well as seasonally-inspired dishes. Dinners, cocktails and dessert are all delicious. My family likes to order a lot of different items so everyone can share what they have. That way, we can all taste a little bit of everything.
Holidays are a sweet time to go with your family and friends to P.F. Chang's. There are exciting new Holiday menu items like the handmade dessert wontons and handcrafted holiday beverages.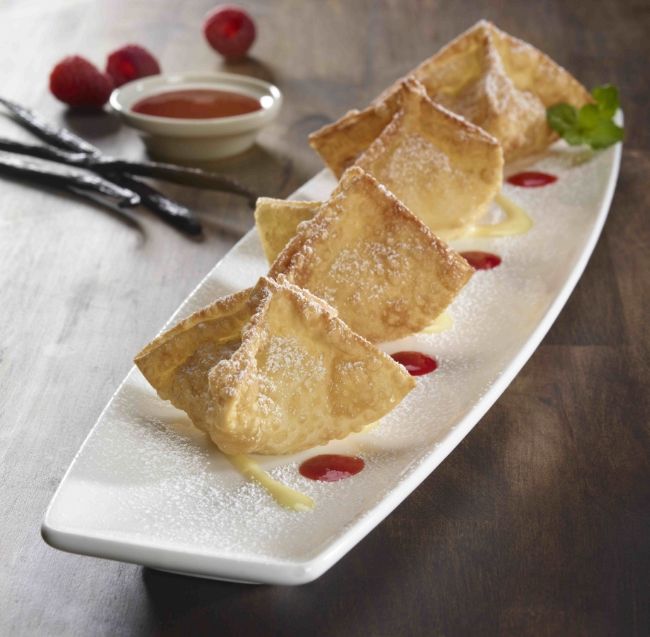 Chocolate Rasperry and Sweet Vanilla Cheese are the wonton flavors of the season at P.F. Chang's. Both kinds of dessert wontons sound tempting to me. I think I would have to order one of each!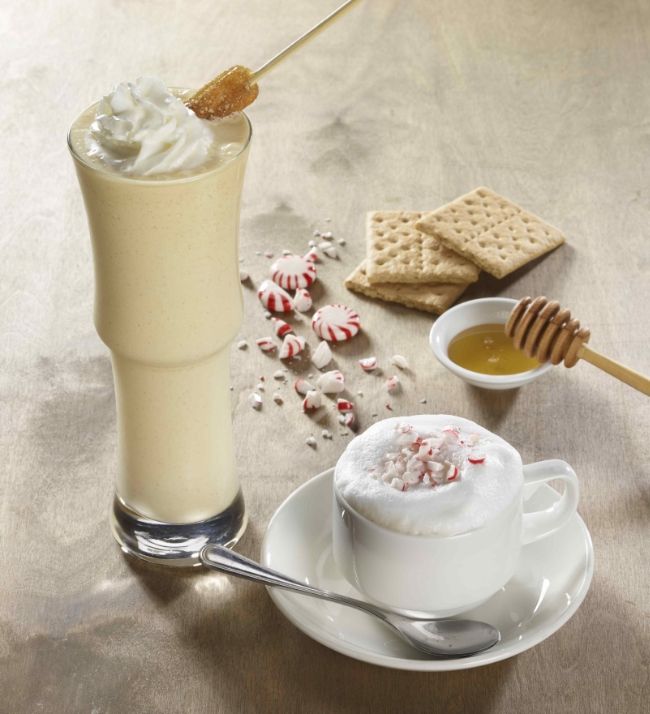 Drink up! The Peppermint Mocha Cappuchino and Vanilla Bean Milkshake are sure to put you in a festive mood. Be sure to try these holiday beverages while they are still available.
Keep up with the latest holiday happenings when you Follow @pfchangs on Twitter. You can also connect when you Follow P.F. Chang's on Pinterest.
Which of the new holiday menu items are you most excited to try?