Reviva Labs
skin care products are one of health food stores' biggest and best kept secrets!  I had never heard of their products until I had the chance to review the Makeup Primer, Pomegranate Exfoliant, and Vitamin E Stick. I had great experiences with each of these products.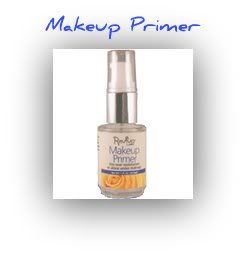 Makeup Primer is something I had never used before I tried
Reviva Labs Makeup Primer
. This primer goes on after your moisturizer and before you apply makeup to help fill in lines, conceal pores, and control excess oil. The Makeup Primer made my skin feel so soft and smooth. My fingers would literally glide across my face as I applied it, it was so silky.
The Makeup Primer can be used with or without makeup. My foundation makeup stays fresh all day when I use the primer. On days that I only use the primer, my skin looks and feels smooth. I love this product and recommend it whether you wear foundation makeup or not – your skin will feel and look GREAT when you use this.
The
Pomegranate Exfoliant
smells so good – sweet pomegranate with herbs! The exfoliant is made of all-natural ingredients and gently exfoliated my skin without feeling scratchy and rough. I use this product about twice a week and find that it keeps my skin smooth and clear. This product repairs past skin damage and will help protect against future damage.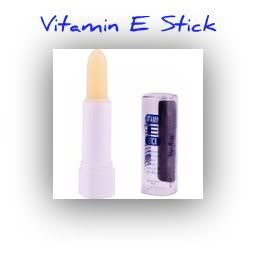 The
Vitamin E Stick
is one of the most affordable and useful skin care products you'll find. It's great for moisturizing your lips and eye areas. I love this for my lips! It doesn't feel sticky or gooey, plus it lasts a long time and makes my lips softer. I also used the Vitamin E Stick to hydrate the skin around my eyes.
Visit

Reviva Labs

to learn about their entire line of skin care products.
Make a Purchase! Reviva Labs products are sold at

Reviva Labs online store

and in health food stores.
Disclaimer: I was provided free samples of Reviva Labs products for review purposes. All opinions expressed are 100% my own, based on personal experiences with the products. Your experiences may be different.