This post brought to you by Sam's Club. All opinions are 100% mine.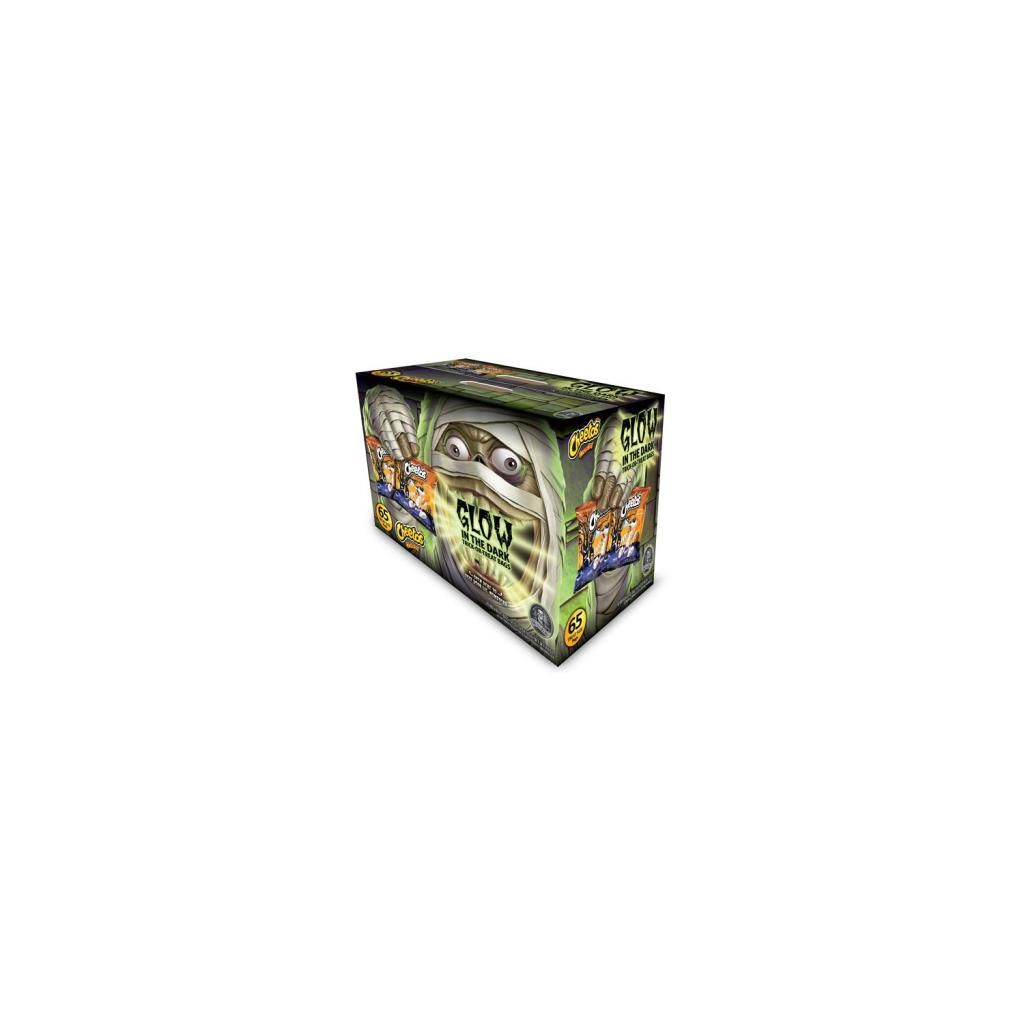 Cheetos® are the perfect ORANGE color for Halloween and now it's more fun than ever to give them out! Check out Cheetos® Halloween Cube. For a limited time, cheesy Cheetos® snacks come in Glow-in-the-Dark treat sized packaging that are perfect for parties, lunchboxes and giving out to all the ghosts and goblins that come knocking at your door.
Kids Love Glow-in-the-Dark Packaging
My kids love just about anything that glows in the dark, from t-shirts to toys. I think it's really neat that the Cheetos® packaging actually glows. That is going to make a lot of trick-or-treaters really happy this year! I can imagine that my kids will take their glow-in-the-dark bags of Cheetos® into a dark closet to eat them.
Convenient For Busy Moms
Sometimes it's hard to find time to bake Halloween goodies for parties at school. I need a cute treat that is easy to grab-and-go. The Cheetos® Halloween Cube is perfect for those times when I just need something fast and easy that the kids will love. One Halloween cube has 65 individual bags in it – so that takes care of a lot of kiddos with just one cube.
WHERE TO BUY:
The Cheetos® Halloween Cube is available at your local Sam's Club.
What will our favorite cheetah be doing next? Be sure to Like Cheetos on Facebook and Follow Cheetos on Twitter to find out!