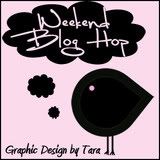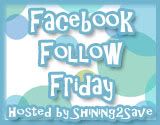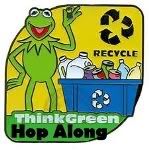 />
Hi Everyone and Thank You for stopping by my blog!
This is the post where I'll be adding all the links to the various hops I'll be joining in on this weekend. If you are on a hop that I should join, comment and let me know!
If you are visiting here from a hop and would like a follow back, please leave a comment telling me where I can find you.
Have a great weekend!